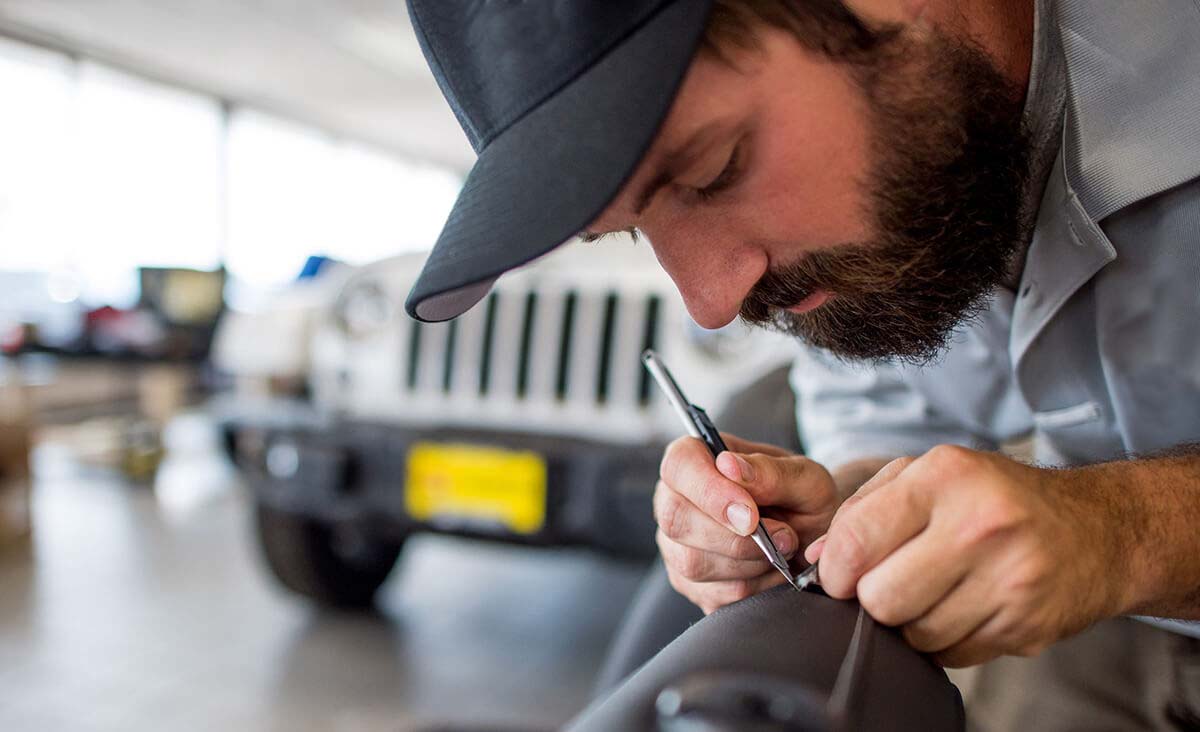 Pick-up & Delivery
Learn More
No-Contact Service with Pick-up & Delivery
No touch vehicle drop-off / Pick-up – Dedicated drop off & pick-up area, utilize our afterhours drop box anytime
Vehicle pick-up & delivery available
Scheduled mobile estimates – we come to you!
On-line estimates by photo
Lyft ride share services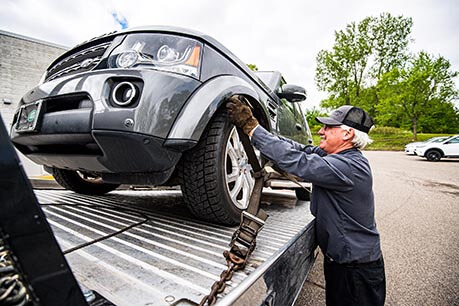 Scrapes &
Scratches
Learn More
Show some TLC to your ride.
Repair upholstery cuts, burn holes, scrapes & scratches
Leather repair & carpet dyeing
Vehicle deodorizing & sanitizing using environmentally safe solutions
Affordable alternative to replacing your upholstery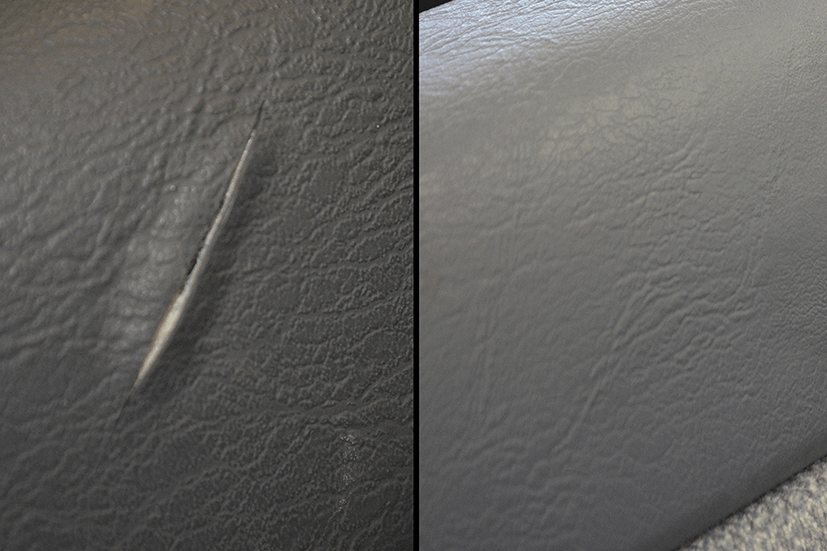 Deodorize
Learn More
Deodorize & Interior Sanitizing
Restorative techniques give your vehicle that new car look and smell
Environmentally safe vehicle deodorizing & carpet dying materials
Fast turnaround time – usually within the same day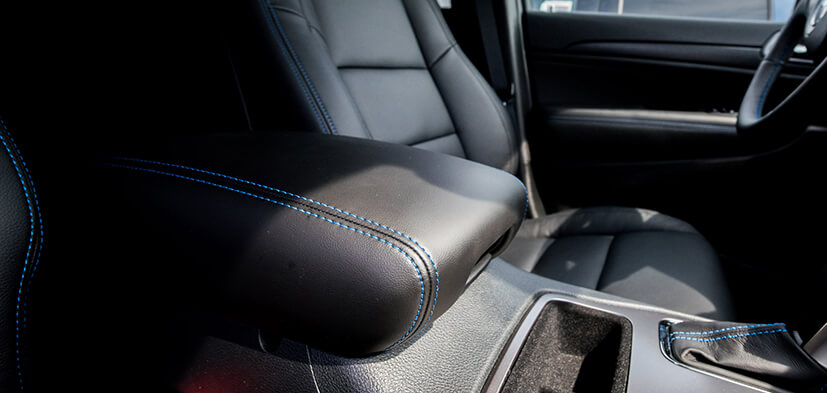 Color &
Carpet
Learn More
Never have to cry over spilled milk again.
Special cleaning products and tools to revitalize leather and upholstery damage
Bring your vehicle's stained carpet back to its original color
Interior repair specialists use the latest applications to revitalize vehicle trim, seats, and bolsters
Custom dying and leather repair
Affordable alternative to replacing your upholstery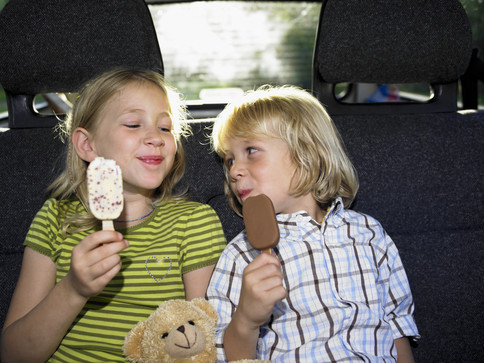 It's as easy as 1, 2, 3 …
Gather information

Provide estimate and work with insurance provider if needed

Schedule your service
Start Your Quote Today!
We're equipped & trained to repair what you drive













See what our customers are saying...
Don't wait, get your quote started today!
Gallery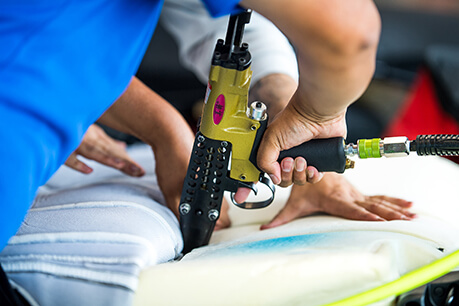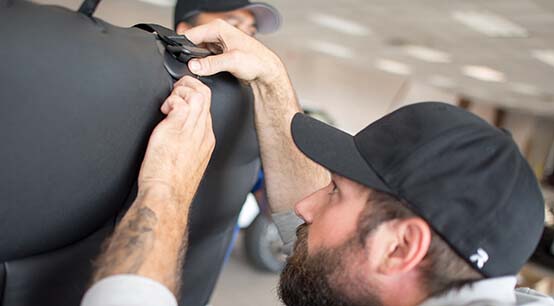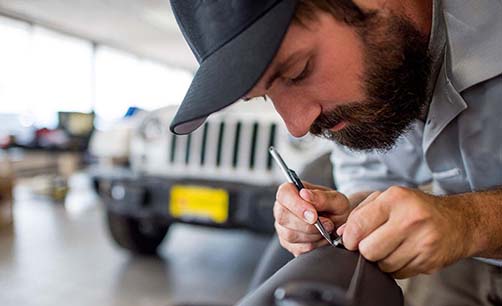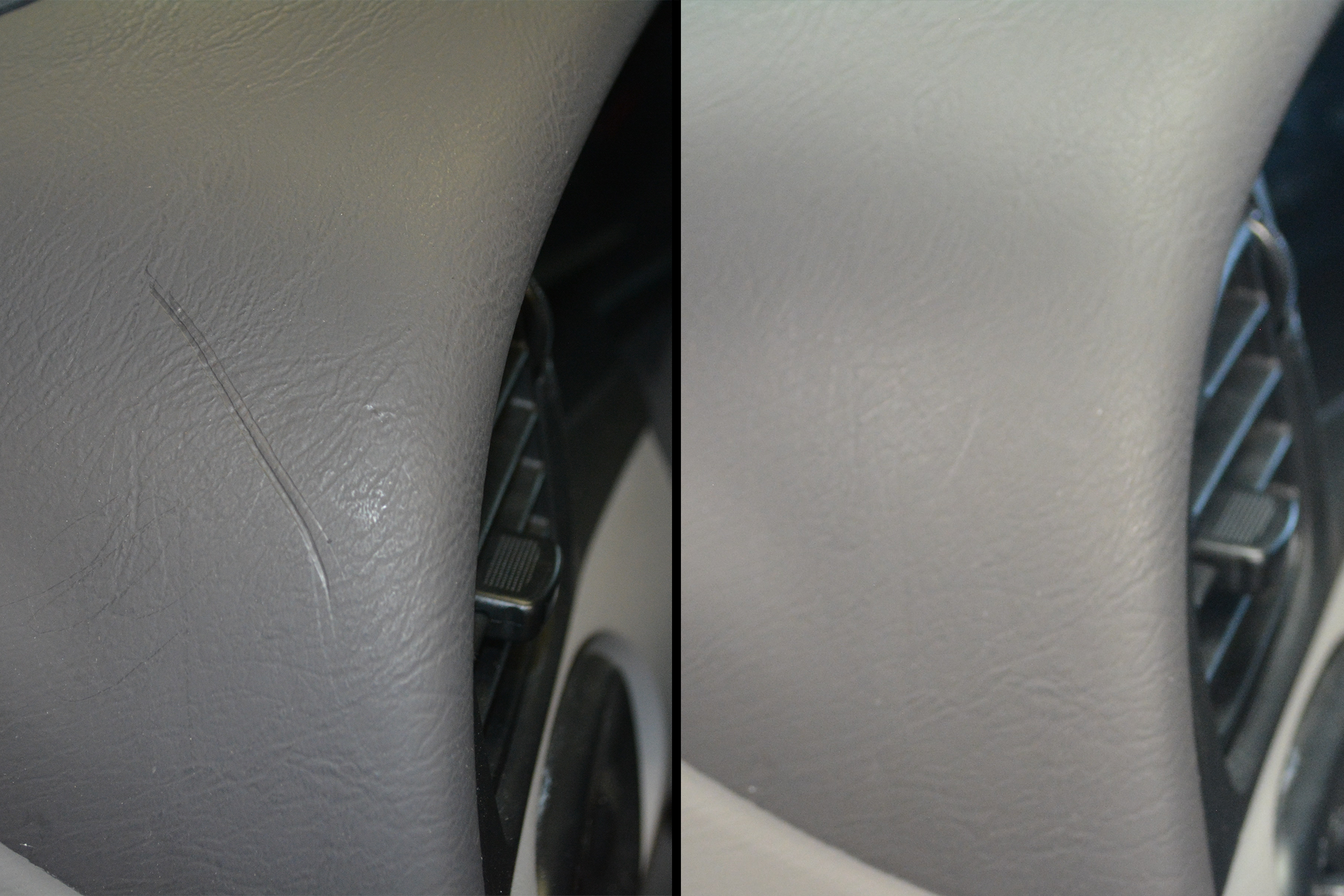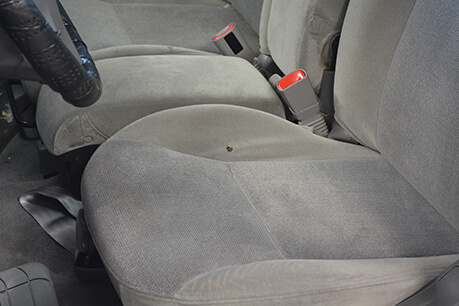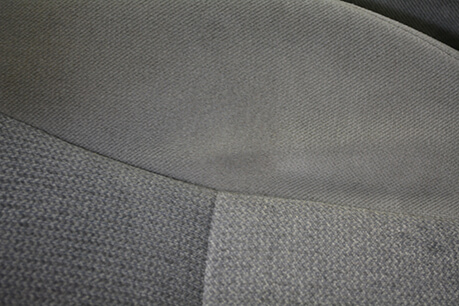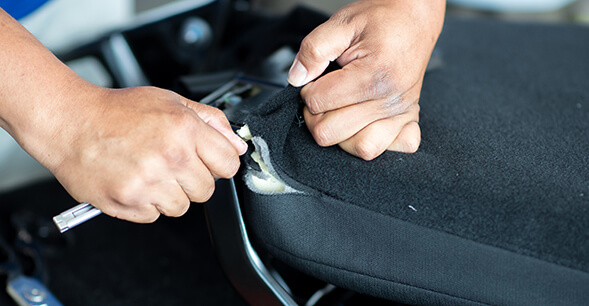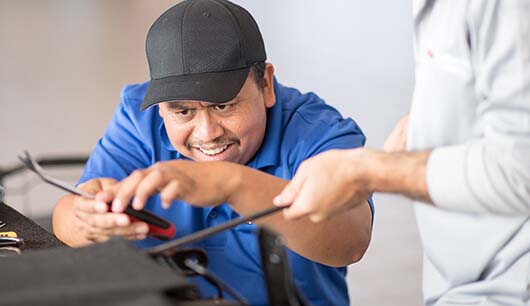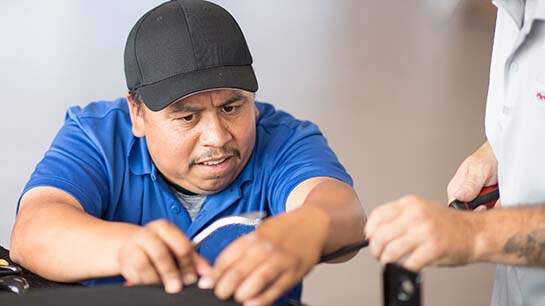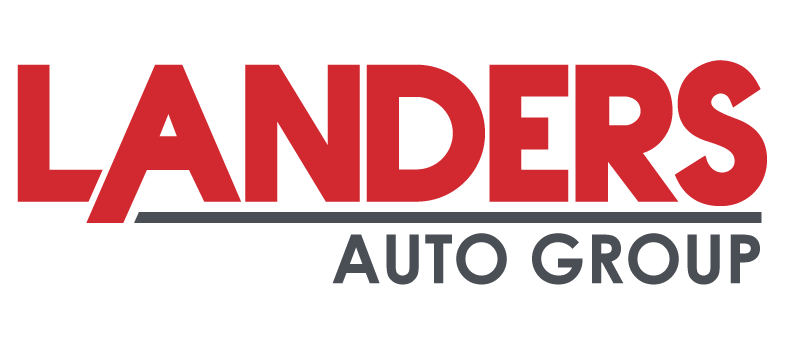 The Trusted Name in
Collision & Glass Repair
From minor scratches to major repairs, our factory-certified repair technicians are experts at restoring your vehicle to showroom ready condition.  Our strong manufacturer affiliation affords you the peace-of-mind that only certified professionals will repair your vehicle.
Each and every Landers Collision & Glass repair is backed by a written, limited-lifetime warranty for as long as you own the vehicle.
Warranty Content
Warranty content will go here!
Pick-up/Delivery
Free scheduled vehicle pick-up & delivery for roadworthy, safe to drive vehicles within 25 miles of our shop*
*Consult with your collision estimator for details.